Welcome to Tracesense.
Ensure compliance & improve efficiency with our paperless, end-to-end traceability software
Our Services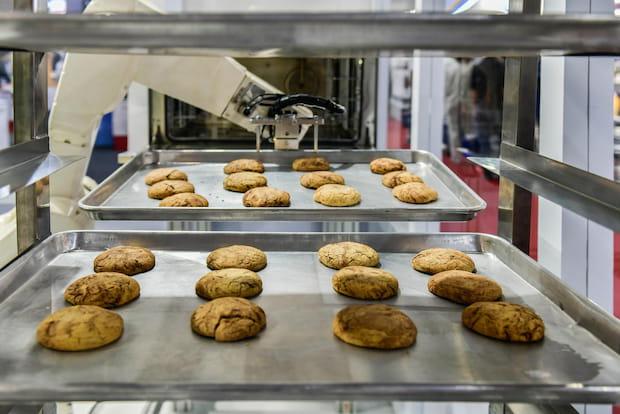 QMS & Auditing
Digital Auditing & QMS
Complete your auditing using our system, track non-conformances, capture images of any issues and assign tasks in our easy to use GMP system. Track and record SOP's and allocate to staff easily
Learn more about our
Digital Auditing & QMS
services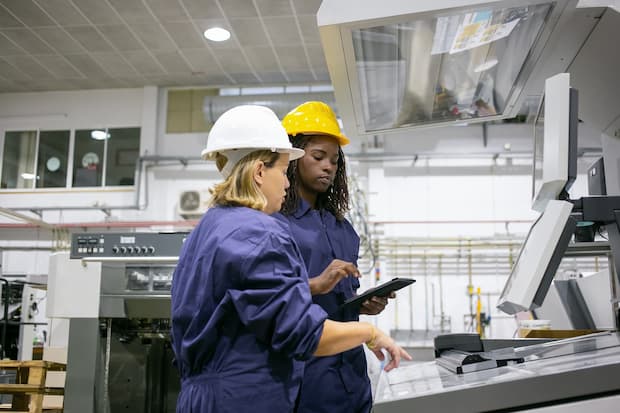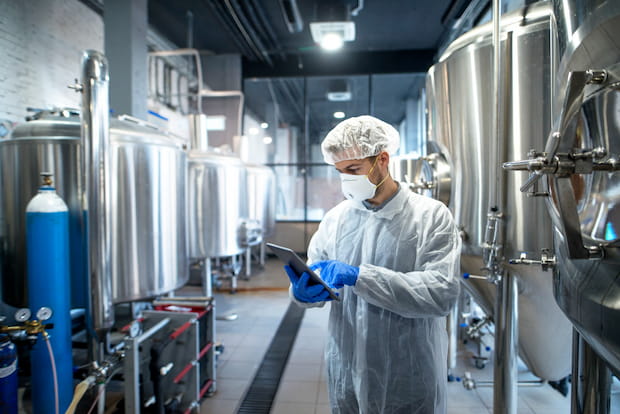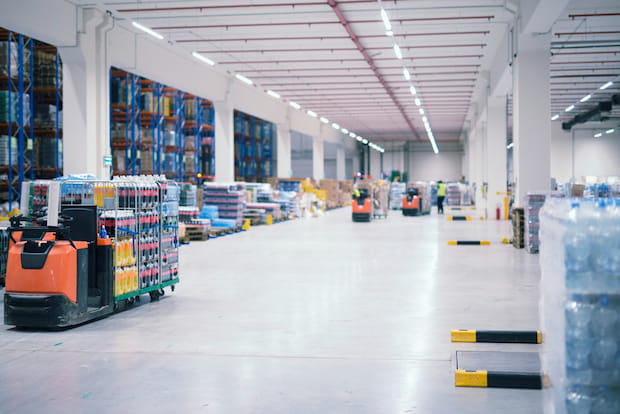 System Integration
API's
Eliminate duplicate data handling and allow us to integrate with other key MRP/ERP/FAS systems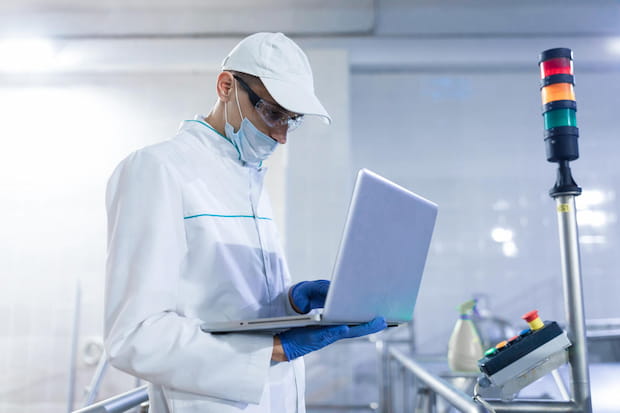 Weighing Traceability
Product Weighing Control
Get batch consistency with our batch control system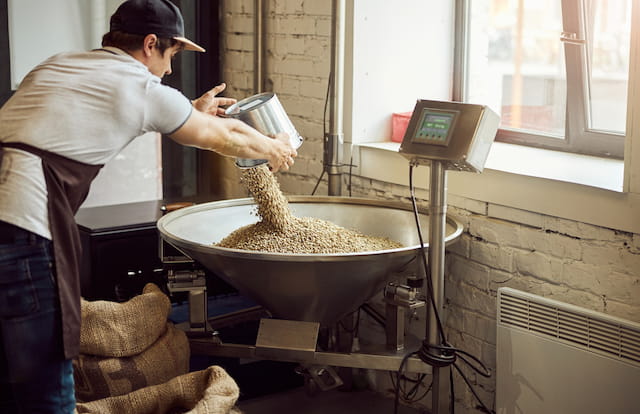 Our Customers
We are lucky to be working with some of the biggest manufacturing companies providing them with our great software systems.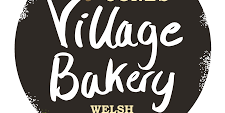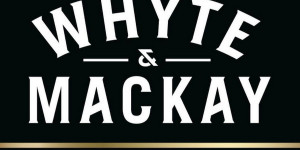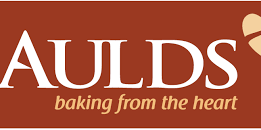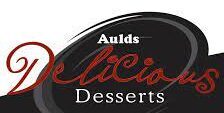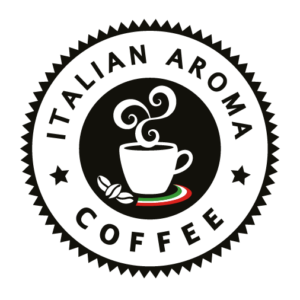 Natural Fruit & Beverage
Natural Fruit and Beverage Co are a market-leading packer of food products into resealable pouches. They provide products for all the major retailers across the UK.

Operating from their site in Coatbridge Scotland they currently employ around 200+ employees.
Read this case study