Go paperless with your QMS systems today.
Digital Auditing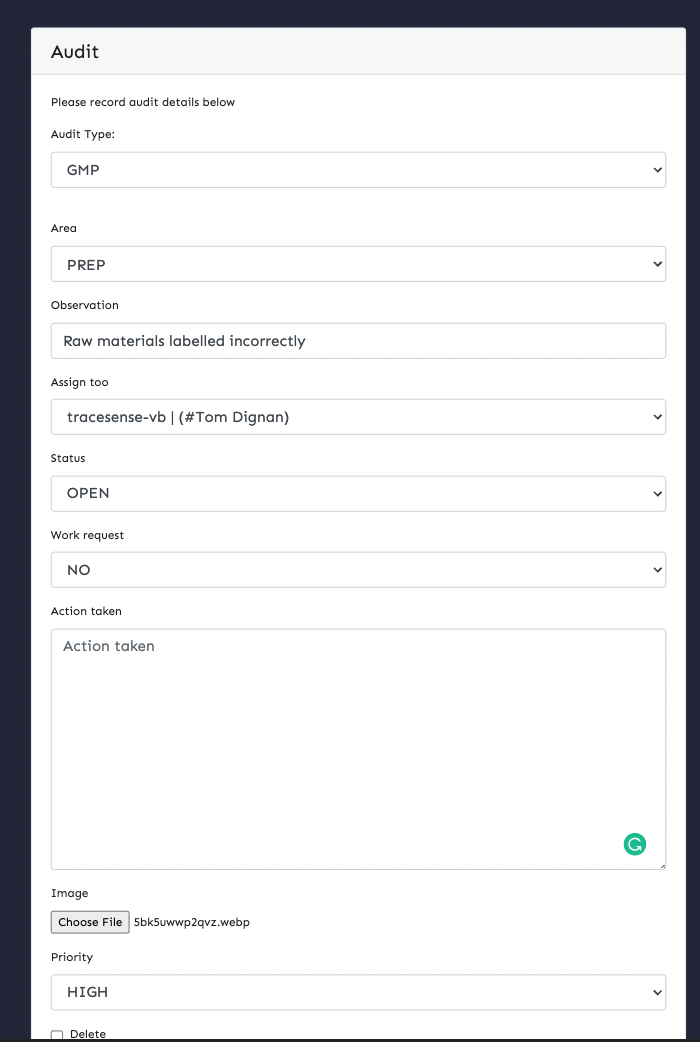 Conduct any type of audit electronically:
GMP Audits
Hygiene Audits
Daily Glass & Hard Plastic Audits
Shift Reports & Others
Track issues and assign actions in the system.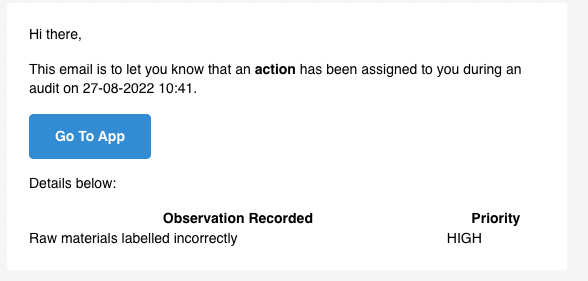 Staff will automatically be emailed when actions are assigned to them and sent reminders.
Product Checks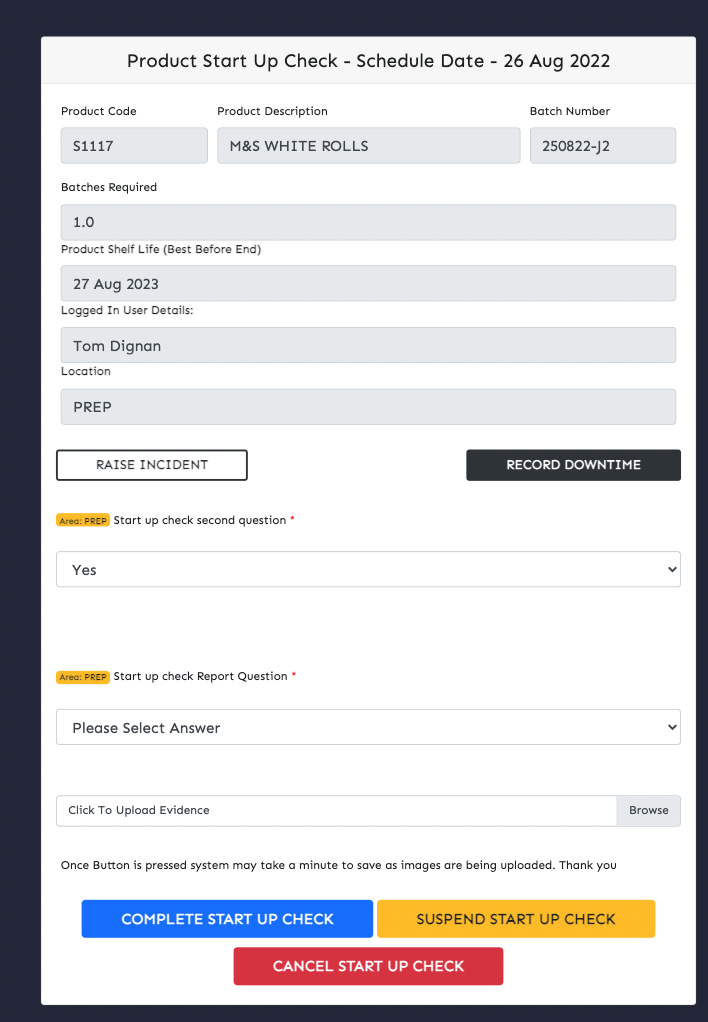 Complete all your system checks easily using any iPad, Laptop or Phone with our system. Set up any QMS questions for your recipe. The range of options includes:
Photographic Evidence
Text Questions/Answers
Numeric Answers
Code verification/pack checks
Any non-conformances can be recorded in the Incident Log at any time.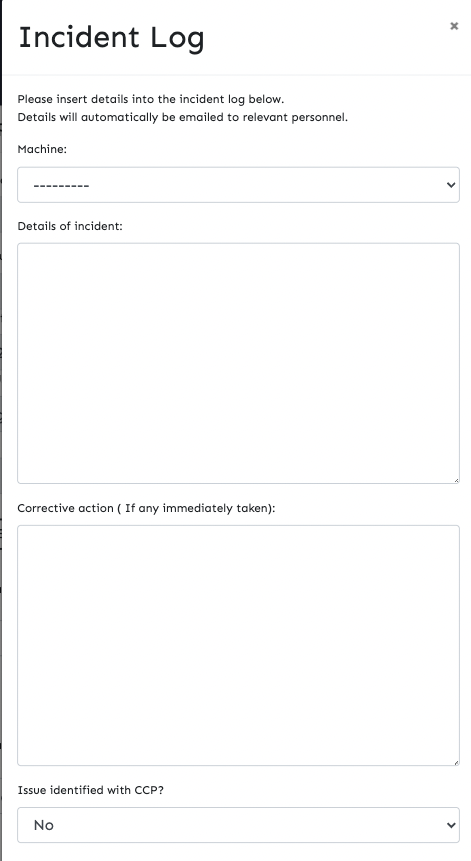 Any details recorded in the incident log are automatically sent to the QA department.
Actions assigned to individuals are emailed.
Reporting
Access your audit reports easily at the touch of a button.

Variety of quality reports