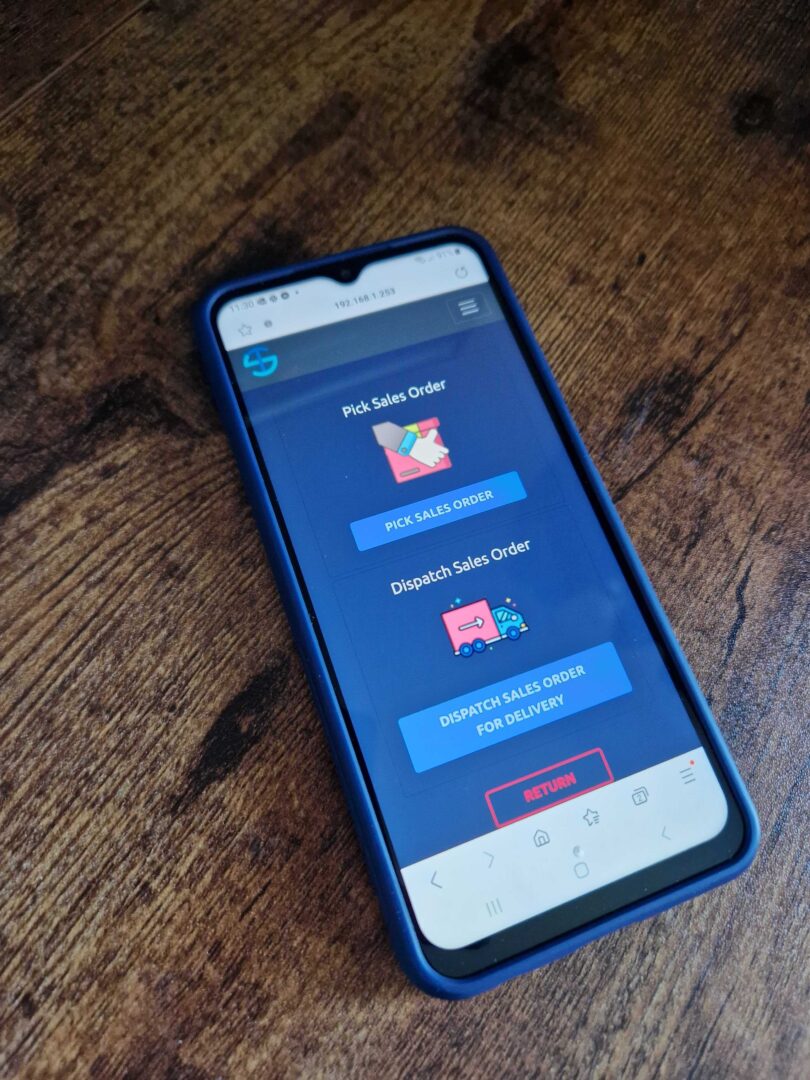 The Tracesense Dispatch module easily helps control the process between a customer placing an order and the product going out for delivery. The system tracks stock and fulfillment and integrates with our process control and traceability module.
Easily pick and select Sales orders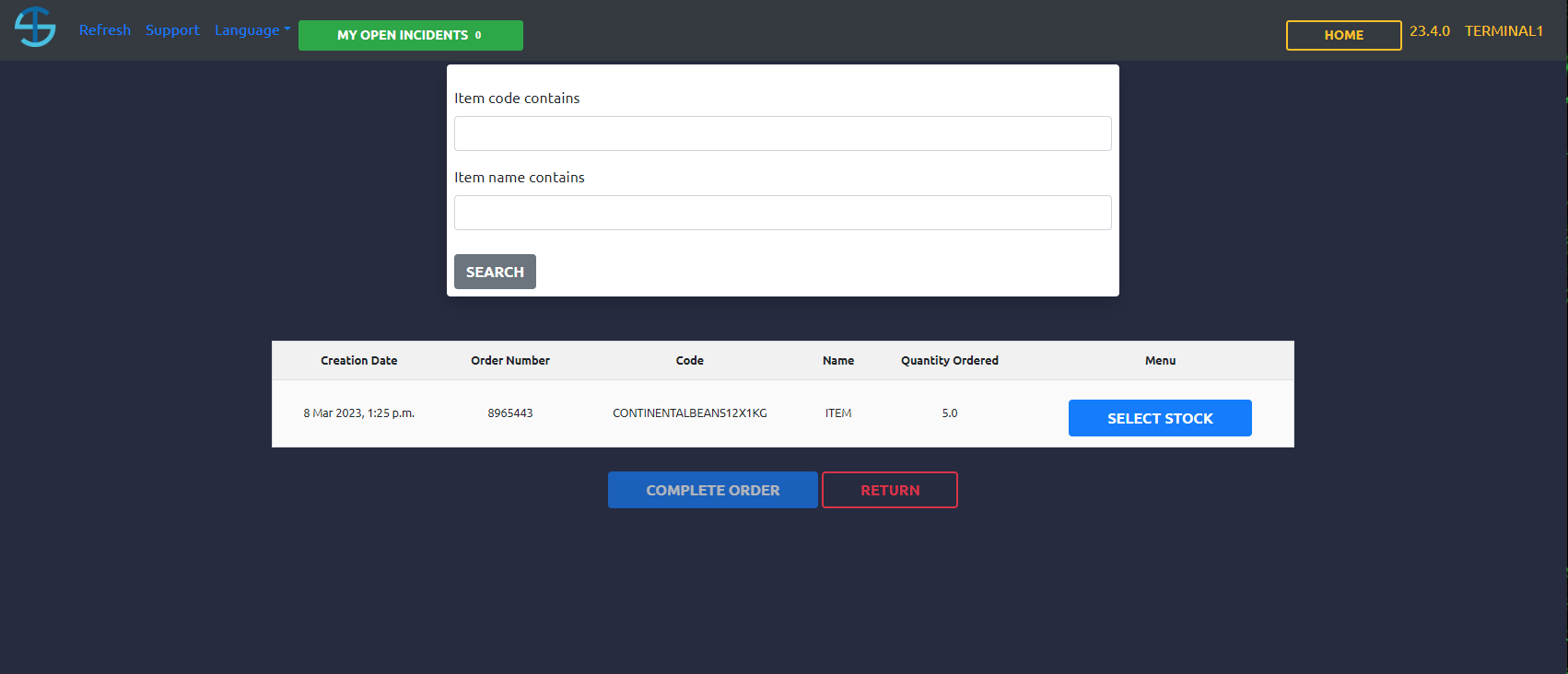 Once Sales Order is ready you can mark it ready for delivery.

Get confirmation of Goods Delivery by Customer signing confirmation